ensō




2012



NINE DIGITAL COLLAGES OF DIFFERENT SIZE, ARTIST BOOK, DIAGRAM, TWO COLOUR PHOTOGRAPHS, 2012. PRODUCED WITH THE SUPPORT OF FONDAZIONE BEVILACQUA LA MASA.

for seven months, between april and october 2011, i obsessively recorded with my phone the view from the window seat of each airplane i took to travel back and forth london and venice. ten large photographic collages and five concertinas springing out of a black box collect the experience. a diagrammatic drawing, a sort of instruction manual both for the audience and to the artist, contains the flights data collected online combined with speculative ideas of space and time. the photograph of a note from a stranger on one of the flights and that of a circular hollow trunk shot at Bunhill Fields in London complete the installation.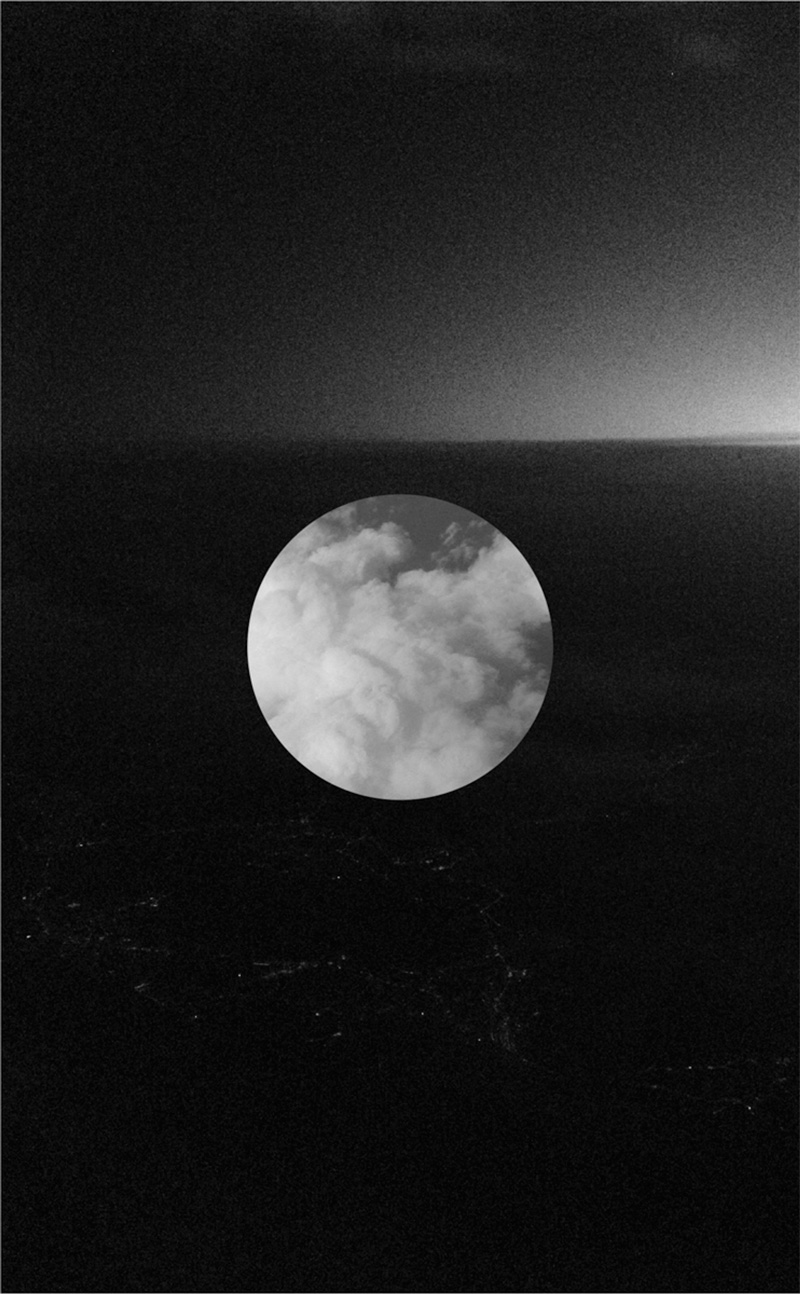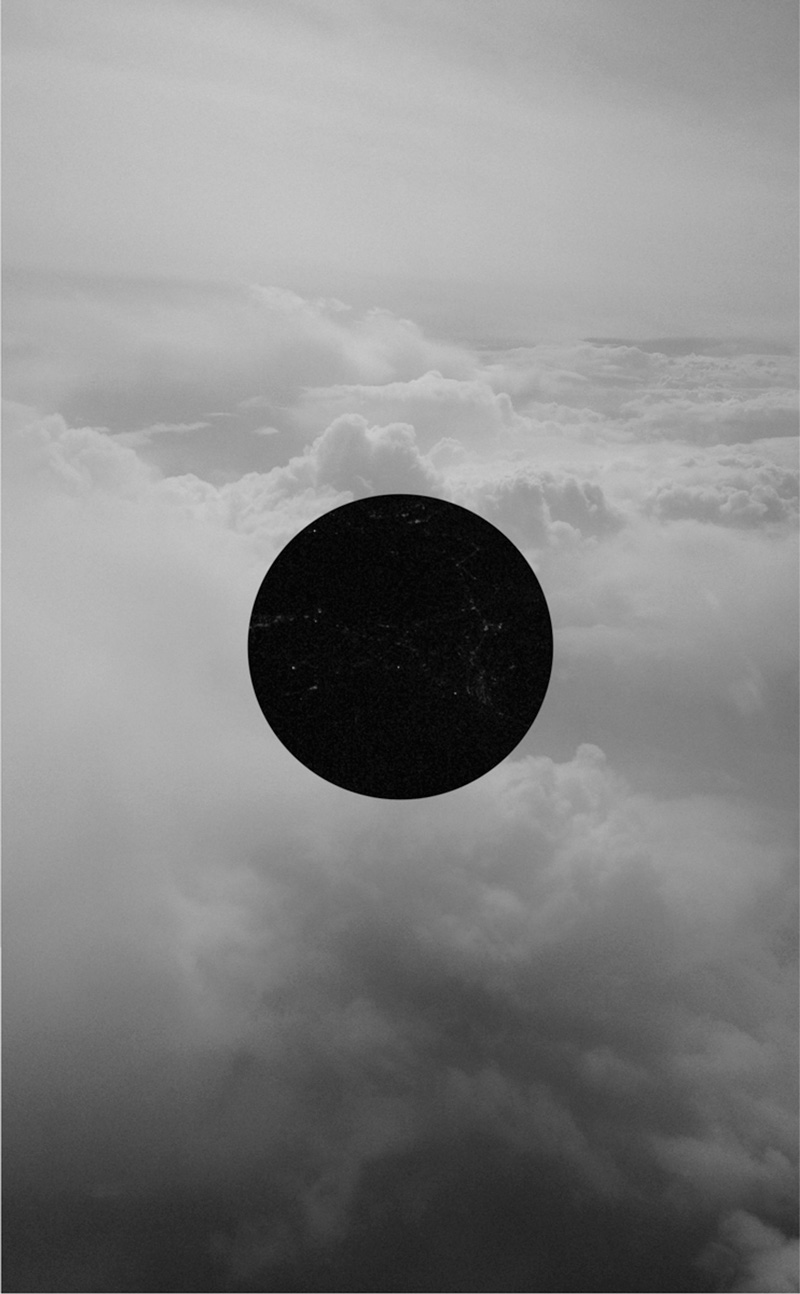 INSTALLATION VIEWS AT FONDAZIONE BEVILACQUA LA MASA (2012); DETAILS FROM ARTIST BOOK.